Information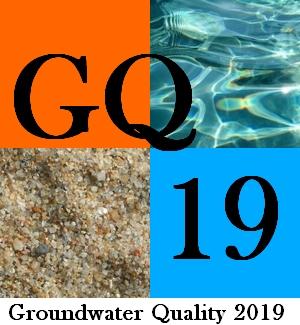 This reservation form allows you to register for the 10th International Groundwater Quality Conference (GQ 2019).
Registration will close on 30 August.
All payments must also be received by 30 August.
When approaching this deadline, we strongly encourage you to directly pay online by credit card to be sure we can accept your reservation.
Detailed rates and cancellation policy are available here